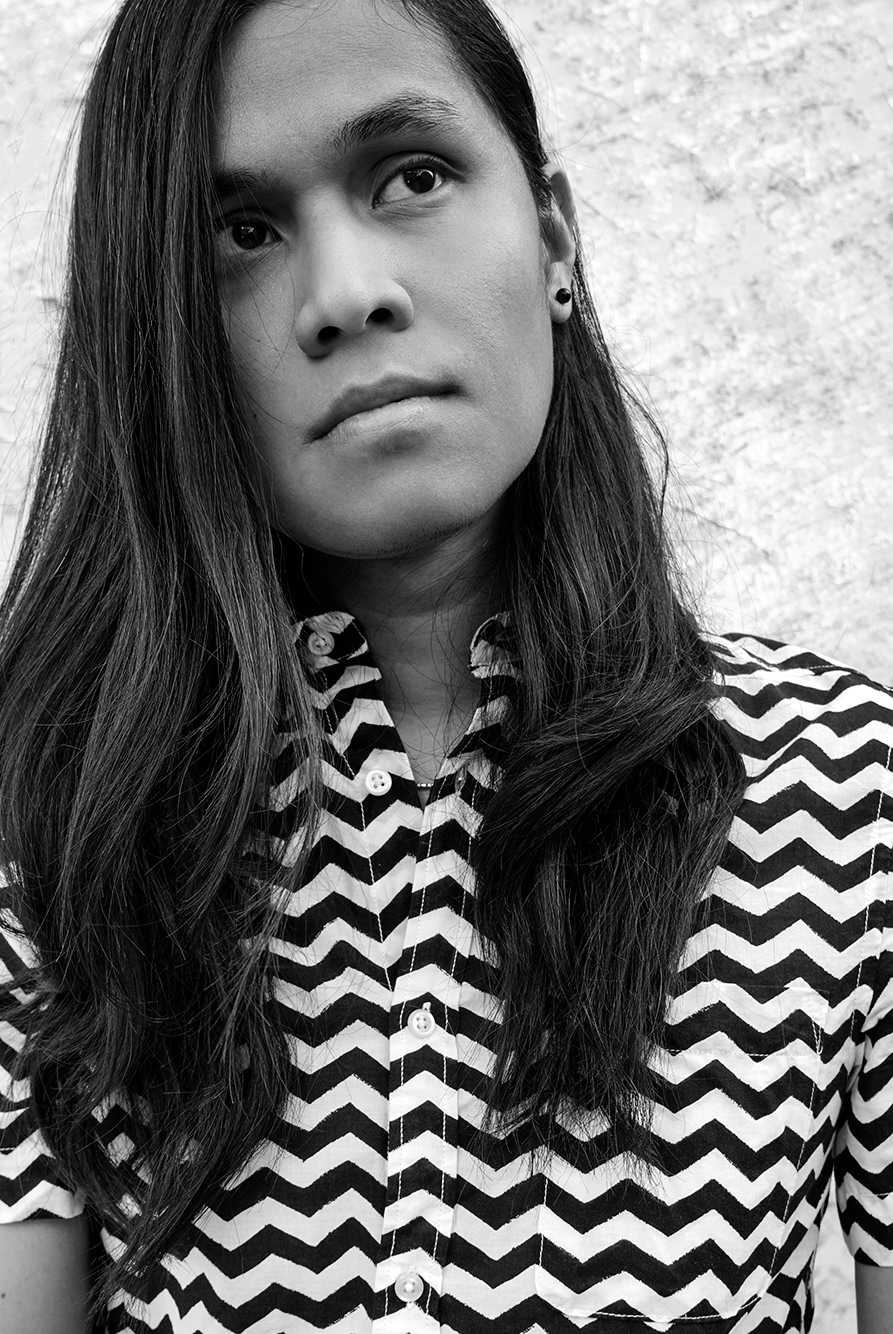 Born in Legazpi City Philippines in April 20, 1985. Always passionate about photography, he studied self-taught and did so much practice photographing people he already knew after 2 years he took a photography course in Parma. He tried to learn the secrets of an art that is as fascinating as it is difficult to learn, he only hoped to keep alive the love of discovery and the ability to be amazed at every shot. For him photography is a pretext, to try new experiences and live life by seizing so many occasions that surround us and that in modern society are often ignored. 
He loves spontaneity and relies on intuition. The best results are obtained when taking photographs without the knowledge of the subject. 
He now lives and works as a freelance photographer at Izabel Narciso, Morgan Visioli Fashion, Flamingobeak Boutique & Rez Model Scout in Parma Italy.
Nato a Legazpi City Filippine, il 20 aprile 1985. Appassionato di fotografia, ha studiato da autodidatta e ha fatto tanta pratica fotografando persone che già conosceva dopo qualche anno ha deciso di frequentare un corso di fotografia.
Ha cercato di imparare i segreti di un'arte affascinante e difficile da imparare, sperava solo di mantenere vivo l'amore per la scoperta e la capacità di stupirsi ad ogni scatto. Per lui la fotografia è un pretesto, per provare nuove esperienze e vivere la vita cogliendo così tante occasioni che ci circondano e che nella società moderna sono spesso ignorate. 
Ama la spontaneità e fa affidamento sull'intuizione. I migliori risultati si ottengono quando si scattano fotografie senza la conoscenza del soggetto. Ora vive e lavora come fotografo freelance presso Izabel Narciso, Morgan Visioli Fashion, Flamingobeak Boutique & Rez Model Scout a Parma.